Who is Jeff Rosen?
He is a journalist with over three decades experience working at a number of weekly newspapers.
He is an avid photographer, who often enlarges and frames his photographs, but more often creates interesting coffee table books filled with photos from his travels.
He loves to create websites, including this one, as well as a more personal one, which includes travel websites, as well as his background in journalism and his exploration of his family's history. A second site he created follows an organization he belongs to, Forestdale Heights Lodge, where he is the webmaster, as well as editor of their monthly newsletter.
He is the editor of a weekly newsletter for his synagogue.
So, who is Jeff Rosen?
He is me...I am him.
I hope you enjoy this site.
---
Resume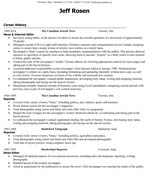 Photo Books